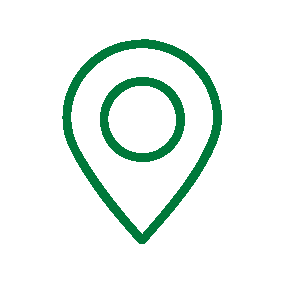 LOCATION
Mangalore, IN, 575001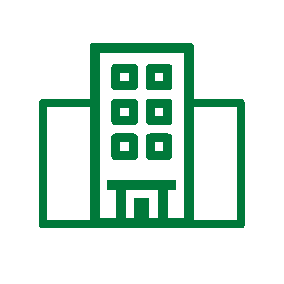 COMPANY
BASF Asia Pacific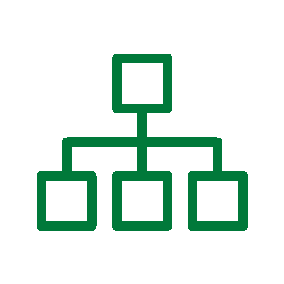 JOB FIELD
Procurement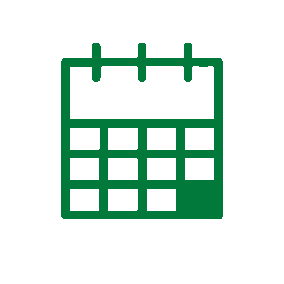 JOB TYPE
Experienced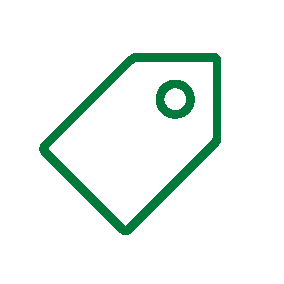 JOB ID
EN_IN_35688Apply now »
We are a leading chemical company, with the best teams developing intelligent solutions for our customers and for a sustainable future. Our success as a company relies on the engagement of our employees. We encourage our employees to develop their strengths, and we recognize their achievements. For you, this means a wide variety of job roles, and exciting opportunities for learning and career development.

Description
BASF shares a rich history with India spanning more than a century. With our vast knowledge in the field of chemistry, we manufacture high-quality, innovative products that cater to a wide range of industries. BASF in India has 9 production sites, 2 R&D centers and more than 2,000 employees and is well positioned to meet the current and future needs of the ever-growing Indian marketObjectives
· Provide market intelligence for category strategy development
· Fulfill primary role as key contact for EC related procurement activities.
· For Local Categories: accountable and responsible for S2C activities · Execute local supplier management, emergency buying and provide field support for global and regional categories
Main Tasks
(Purchase to Strategy):
On request by Category Manager or Category Buyer, provide market intelligence for category strategy development for Global and Regional Categories
(Source to Contract):
For Local RM Categories, accountable and responsible for S2C activities:
Prepare and execute RfQ
Accountable for definition of buying guide
Hand over RfQ execution to Shared Service Center (if applicable)
Evaluate incoming offers
Negotiation & contract award: determine optimal negotiation / award alternative, award goods package to supplier(s) and align with functional hierarchy if required
Contract implementation & monitoring: manage contracts and decide on appropriate actions, including supply issues
Escalation point for NCM management (with support from Operational Officer)
Collect required documents from supplier(s) for master data processes
Approve PO / Contract in SAP
For selected Global and Regional Categories responsible for assigned S2C activities (aligned with regional procurement head):
Perform assigned S2C activities within the set targets and boundary of the Category Buyer
(Others):
Fulfill primary role as key contact for EC Mangalore site:
Understand business needs, agree on site-specific measures and projects, drive implementation with BU account manager, Category Buyers and other related parties.
Act as escalation point to plants and Shared Service Center in expediting of late deliveries
Execute local supplier management, emergency buying and provide field support for global and regional categories
Local supplier management: identification of suppliers and supplier development (on request for Global and Regional Categories)
Provide language support on request from Global and Regional Category Teams (aligned with Regional Procurement Head)
Act as contact for local compliance issues and ensure compliance with local regulations
Support on QM audit